Managed by: Gus Hartl
---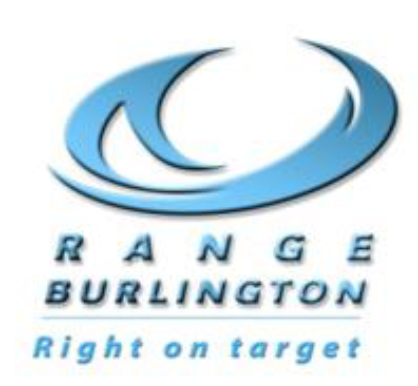 RANGE BURLINGTON 
Range Burlington will be hosting a Police Pistol Combat match on April 23, 2023 at our indoor facility located at 1540 King Rd, Burlington, Ontario, L7P5A5. 
For directions: click here
This match is open to anyone who is holster qualified. 
The 1200 PPC match will consist of a double 600 ma
tch to be fired on B-27 and B-34 targets. Service matches will consist of 48 rounds to be fired on a single B-27. Please note: Custom Colt (or similar pistols) Smith and Wesson Model 52 and PPC 9's (Sig X5, X6) will not be allowed in the spirit of the service match and revolvers should have standard factory barrels of 5 inches or less. 
We will have classes that allow optical devices for both the 1200 PPC and Service matches. 
Please note that service matches may be fired as many times as you like with only you're best score being entered for prizes. 
The double 600 match is open to both semi-autos and revolvers. 
Ground cover at the 25 yard stage will be provided; forward line and equipment rules will be enforced. 
Competitors will score all targets off the line in the lounge. 
After the match we will have a "Steel Plate Challenge". Shoot five steel plates at 15 yards with a service pistol or revolver for $2.00. We will have separate pots for iron sights and optics, winner takes 75%, runner up 25%, lots of fun! Maximum six rounds per magazine. 
Date 
Sunday April 23, 2023. Registration opens at noon. 
The first relay will begin at 1 pm. Relays will be scheduled as soon as possible once you are registered; last relay starts at 4 pm. Steel plate challenge starts at 5 pm and runs until 6 pm. 
If you cannot attend on April 23rd you can do a "pre-shoot" on Sunday evening April 2nd or 16th between 6:30 – 9 pm. 
Fees 
The cost will be $15.00 for the 1200 match, $10.00 for the first service match and $5.00 for re-shoots. Awards will be based on the Lewis system with cash prizes dependent on the number of participants. 
Contact 
For questions or details, contact the BRRC PPC Director, ppc.director@rangeburlington.ca 
We look forward to seeing you at this match and on the circuit. 
Andre DeLoos, PPC Director, Range Burlington.