Managed by: Mustafa Popalzai
---
Cummins Remembered in Cricket Match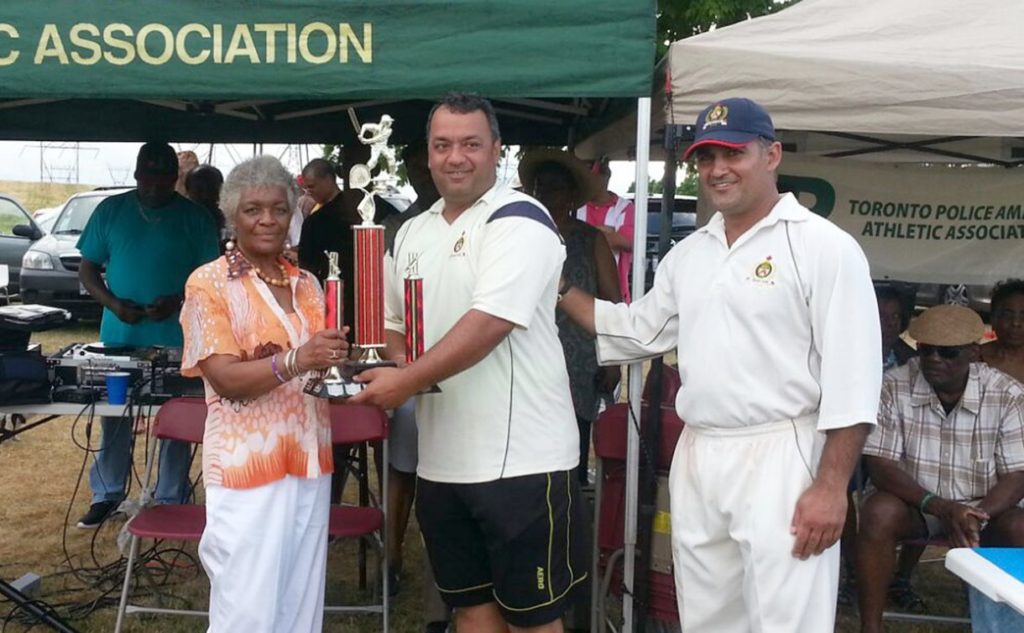 He was fatally shot on September 23, 1981, with his own gun, after he and his partner were disarmed when they answered a routine disturbance call in a west Toronto rooming home.
The high esteem in which Cummins was held by his colleagues was reflected in the Service dedicating its Scarborough cricket ground in his memory in June 1998, the same year the annual cricket fixture was launched.
Cummins is survived by his widow, Eurieta, who attended the game and participated in recognizing the teams, and children Kim and Kevin.
"This one is for you," Butt told Cummins's widow after his team clinched victory.